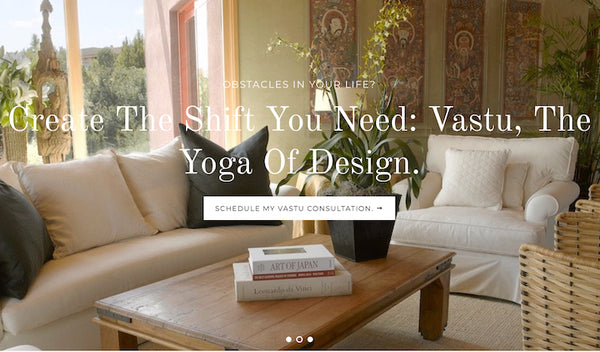 Sherri Silverman
Vastu Consultation for Existing Home (& Home-Based Business): Two Hour Minimum Consult
Vastu home consultations and home-based business Vaastu consultations: Receive a written report with analysis and recommendations for your home, based on your floorplans marked with the cardinal directions (north-south-east-west) and other materials described below. $250/hour, $500 minimum. If additional time is needed due to the size and complexity of your home and the materials you  provide, then  additional hourly fees will need to be purchased in addition to this minimum consultation fee.
Note: If your architect or builder is involved or you are planning structural changes, renovation, additions, or new construction, then purchase that Vastu Consultation instead.
Your needs, questions, the property's size and complexity, material submitted for review, and budget determine the consult's length.
First purchase the consultation now to reserve your place as the next in line. Then prepare and email your materials to Sherri.
Off-site Vastu consultations: assessment and recommendations as a written report. Purchase this Consultation. Email a PDF of your floor plan marked with N-S-E-W directions, plus the lot shape, high and low areas, bodies of water, tall trees. Indicate doors, windows, furniture placement, use of rooms. If you have blueprints or a professional drawing of the floorplan, send that. If you're drawing the floorplan yourself, don't agonize over it. Just do the best you can. Include photos (not huge files please), questions, issues.  

On-site Vastu consultations are available by appointment, depending on Sherri's schedule and the current status of the pandemic. Travel fee outside Marin County, CA. (Airfare, accommodations, ground transportation expenses for flights to be covered for consultations in other parts of the country and world are charged separately. )